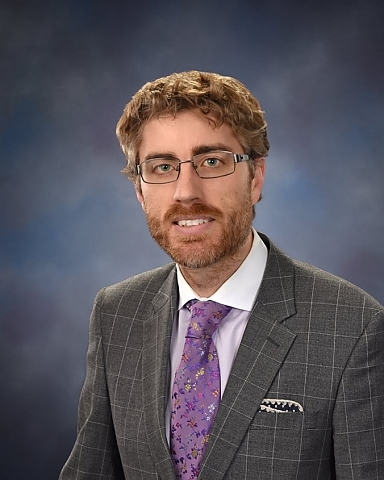 Christopher Desmond, Esq.
Background
Born in Warren, Michigan Chris has lived and worked in the Puget Sound area since he was twelve years old. As an attorney Christopher has worked at the Department of Assigned Counsel in Pierce County, Platt & Arndt in Island County, and the Law Offices of Jay Carey in Snohomish County. Chris is now the President of the Desmond Law Group, P.S. based out of Olympia, WA.
Chris has appeared in over seven counties in Washington State representing clients. He has advocated for thousands of clients since he became a member of the Washington State Bar in 2004. Chris works hard to understand what his client's goals are in the case he is on. He wants to know what you want and works to achieve that goal while advising his clients how best to attain their goals.
Advocacy Highlights
Prevailed in numerous jury and bench trials.
Conducted and prevailed in multi week civil litigation trials.
Prevented many children from being removed from their parents care when CPS was investigating the family.
Successfully advocated as counsel for parents for many children to be returned to their family's care after CPS had removed them.
Have won numerous termination of parental rights trials.
Helped parents and caregivers avoid finding of abuse or neglect when being investigated by CPS
Argued many pre-trial motions that resulted in dismissal or reduction of criminal charges.
Won numerous jury trails resulting in not guilty verdicts for his clients.
Served as Guardian Ad Litem in numerous cases including high profile and contentious cases.
Education
BA in History and Classical Studies, University of Washington 2000
Juris Doctor, University of Wisconsin 2003
Area of Practice