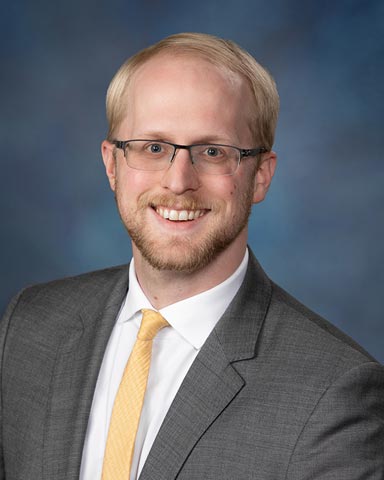 BIOGRAPHY
Ryan is an ardent advocate for the disenfranchised for over ten years, and Includes representing clients in unemployment claims, public benefits, housing, and dependency matters. Born in Alaska, Ryan has worked primarily in the Pacific North West and has enjoyed representing the diverse and culturally unique client base that lives there. As a former foster parent and an adoptive parent, Ryan has multiple informed perspectives on foster care, adoptions, and CPS/DCYF Actions.
After running his firm for five years, Ryan joined the Desmond law group to join a team environment to better serve clients.
Since his youth, Ryan has enjoyed the outdoors, and loves going backpacking with his family.
EDUCATION
B.S. in Psychology and B.A in Philosophy, Rocky Mountain College 2011
Juris Doctor, Gonzaga University School of Law 2014